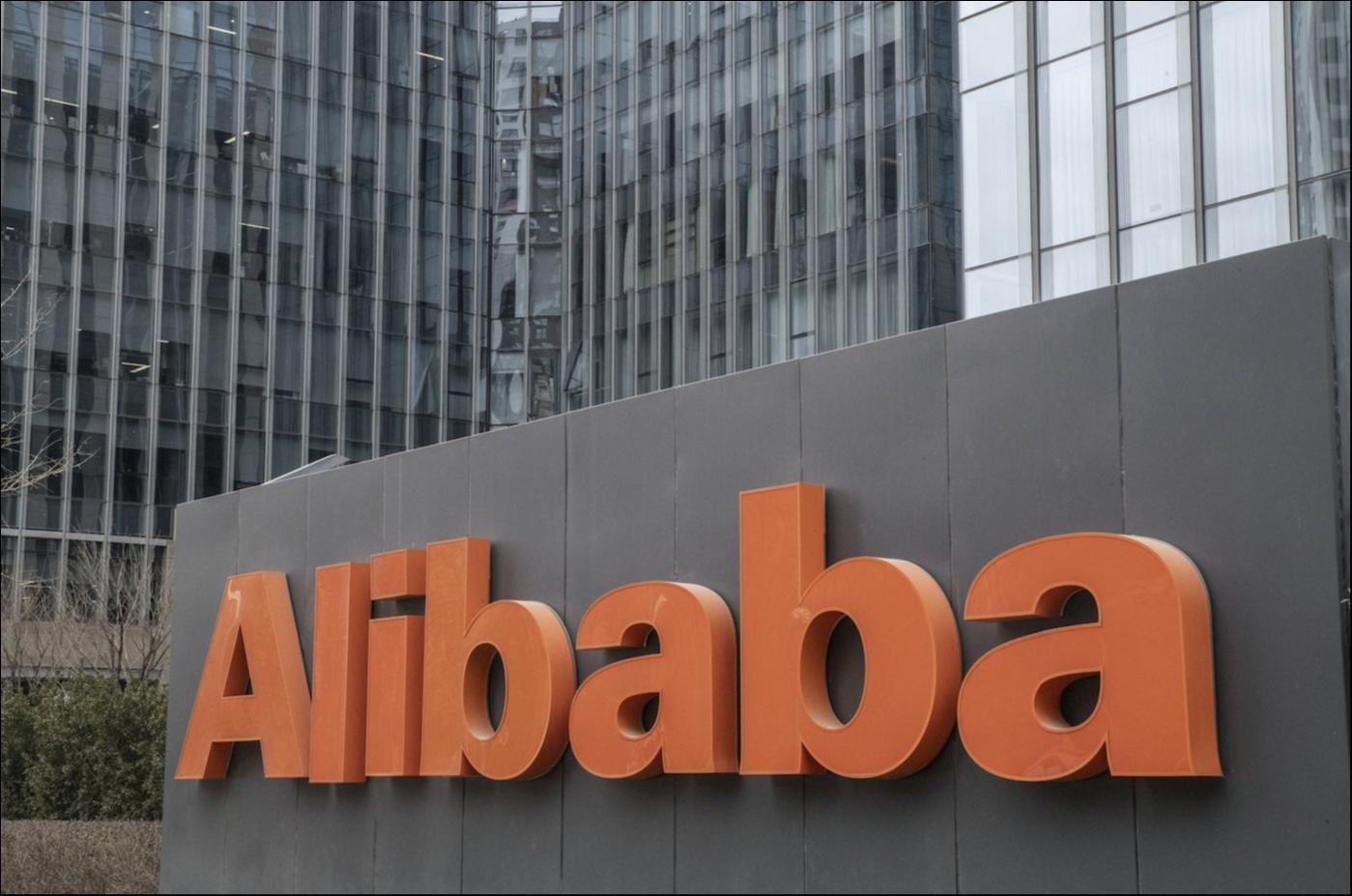 BEIJING, March 28 (TMTPOST) -- Alibaba Group's Chair and CEO Zhang Yong announced in an internal meeting that Alibaba will be split into six business groups, including Alibaba Cloud, Taobao T-Mall, Local Life, Cainiao, the International Digital Business and Big Entertainment, with their own board of directors and independent operations.
 Each business group is responsible for its own performance, with independent financing and possible IPOs. Alibaba Group will become a holding company, with Zhang as its chair and CEO in charge of strategic planning.
This spinoff does not mean separation in finance only, but also in management. It is a massive reshuffling in 24 years, which is fully backed the co-founders of the e-commerce giant.
Zhang spent 30 minutes explaining the rationale behind the spinoff. An employee of Alibaba said that Zhang had proposed the management accountability system about two to three years ago, which was the original idea for the current reshuffling.
The six business groups include Alibaba Cloud, with Zhang as its CEO, Taobao T-Mall Group led by Dai Shan, Local Life headed by Yu Yongfu, logistics company Cainiao with Wan Lin as its CEO. The International Digital Business group, consisting of overseas B2B units and e-commerce platforms acquired by Alibaba, will be led by its CEO Jiang Fan. The Big Entertainment business segment, consisting of Alibaba Film and the long-video sharing platform Youku, will be headed by its CEO Fan Luyuan. Other lesser companies include online drugs sale company Alibaba Health, supermarket group Gaoxin Retail, new retail firm Hema, etc.
Each business group or company has its independent finance and management and operates as an independent market entity, with its separate budget, business plan and compensation system.
During the reign of its legendary founder Jack Ma, the partners system and the senior executive rotation regime enabled him to exert centralized control over the group.  With the high growth of business, the rotation regime was imitated by other companies."In the period of fast expansion, Alibaba stimulated business growth by having new executives with fresh ideas and new goals. The rotation frequency used to be a new CEO per year," said an Alibaba employee.   
 After Zhang replaced Ma as Chair and CEO in 2021, the rotation system was halted and instead Zhang preferred the stability of the management team for business segments. In December 2021, Zhang restructured Alibaba's business into the two parts – the domestic business and the international business. Alibaba had been divided into the consumer business and the enterprise business. Jiang was in charge of international business while Alibaba's co-founder Dai oversaw the domestic business.  
On December 29, 2022, Zhang announced in an internal email that he would replace Zhang Jianfeng as president of Alibaba Cloud.  Fan has been the head of Big Entertainment since 2018.
The purpose of the current reshuffling is "to make organization more agile, to shorten the decision-making process, and to be more responsive,"said Zhang.    
In 2015, Alibaba implemented the middle-back office strategy, under which the business groups and companies shared the services of the group's middle-back office. After the reshuffling, a dedicated service company will provide such services in order to meet the requirements on IPOs.
Alibaba's core e-commerce business is facing stiff competition while Alibaba Cloud's growth fell from triple-digit growth in its prime time to 3% in 2022. Alibaba's market value shrank by over 70% from its peak of US$900 billion.    
Alibaba's market value is dwarfed by Tecent, which was once a comparable. Alibaba's spinoff is able to mitigate the doubt of regulators over its monopoly and incentivize employees with stock options. "The previous round of stock options was many years ago. The new generation of the management and employees need new incentives," said a market observer close to Alibaba.